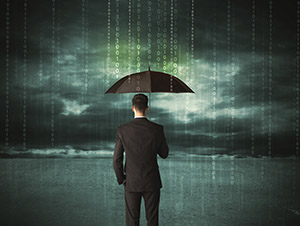 Businesses all over the world and (more importantly to us) here in Carney MD have to protect their employees, inventory, computers, vehicles, etc, etc you name it. So having up to date security locks in your building is no longer something just recommended, it's a necessity. As the thieves and corporate spies out there are getting better technology as often as security lock companies come out with locks.
If we had to pick one of all the security locks technology, and that's a big if as our locksmith services experts prefer using the right security lock technology for the need of every client, it would have to be the fingerprint lock technology.
Biometrics science is becoming so exact in the recent years it makes fingerprint locks one of the most accurate security lock option. As it is nearly impossible to make a fake fingerprint that one can use to gain unauthorized access to a secured area using a fingerprint lock.
Plus I guarantee you all of your employees will bring their finger to work every day. So when they're at the door with the security lock they won't have to find a key, a card, or remember a combination. They just have to use the finger they brought to work and just lay it on the fingerprint lock to unlock the security lock.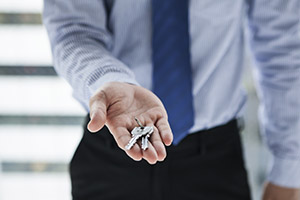 Then there is the fact that fingerprints are unique to each individual, which makes them so secure even the courts use them as solid proof making the fingerprint lock our top security lock pick. But when it is time to assist your business, we will inspect your building(s) and recommend the right security lock technology needed for each area of your business that you want to upgrade the security locks on.
Aside from fingerprint lock technology we can also help you with all the other types of security locks. The locksmiths here at Locksmith Carney MD are able to help you with RFID security locks, with smartphone enabled locks, with magnetic stripe card security locks, with combination locks, or any other type of security lock you have or may need.
So call us here at Locksmith Carney MD today to 443-219-8613. So we can send one of our locksmith services expert to your business to inspect fix or replace any of your security locks, do an inspection of your door locks, help you pick the security lock technology your business needs.